WEEKLY SCHEDULE OF EVENTS

Sunday: 



9:00 AM

  Worship Service


10:15 AM

Fellowship


(Holy Communion is held on the first


Sunday of every month.)


10:30 AM

Bible Study
Thursday:



9:30 AM

"Our Witness"





Bible Study


Pot luck dinners are held on second and fourth Wednesday of the month.

Please check the calendar for other scheduled upcoming events.

Sunny Hills

Community Church

(Presbyterian, USA)

3768 Country Club Blvd. - Sunny Hills, FL 32428 - Tel: (850) 773-3211 - Jack Homoney, Pastor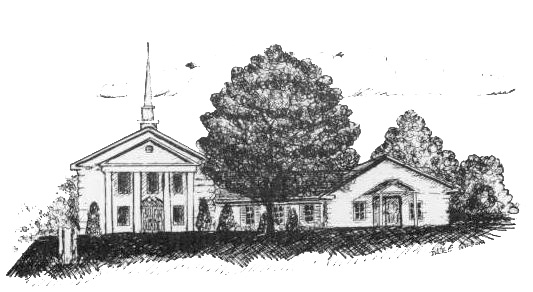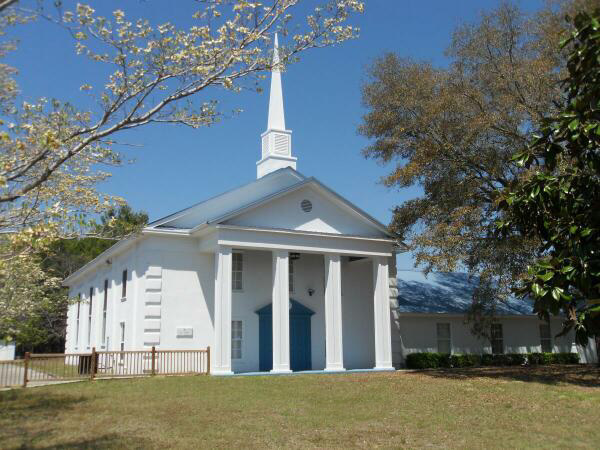 Nursery Available

Assisted Listening Devices available.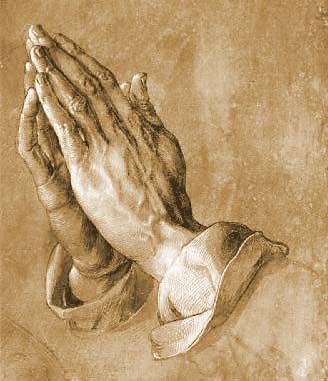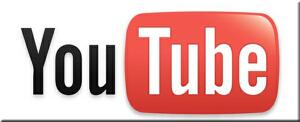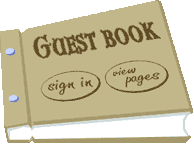 The church's "Perfectcents Clothes Closet" is getting attention from Sunny Hills people.  We have had several people stop by and find some needed items.  Please bring gently worn clothing to Leslie so we can keep the clothes closet well supplied for anyone in need.  Thanks for your support!